"To live in hearts we leave behind is not to die"
- Thomas Campbell
Offering granite and bronze memorials and mausoleums, cemetery lettering and cleaning.
Locally based, family operated, superior quality
We are ready to assist you with our combined talent of more than 35 years of experience. You can trust us to help you through the most difficult time in your life.
52139 National Road East
St. Clairsville, OH, 43950
800.918.7200
M-F 9a–4p
Sa 9a–12p
Su Closed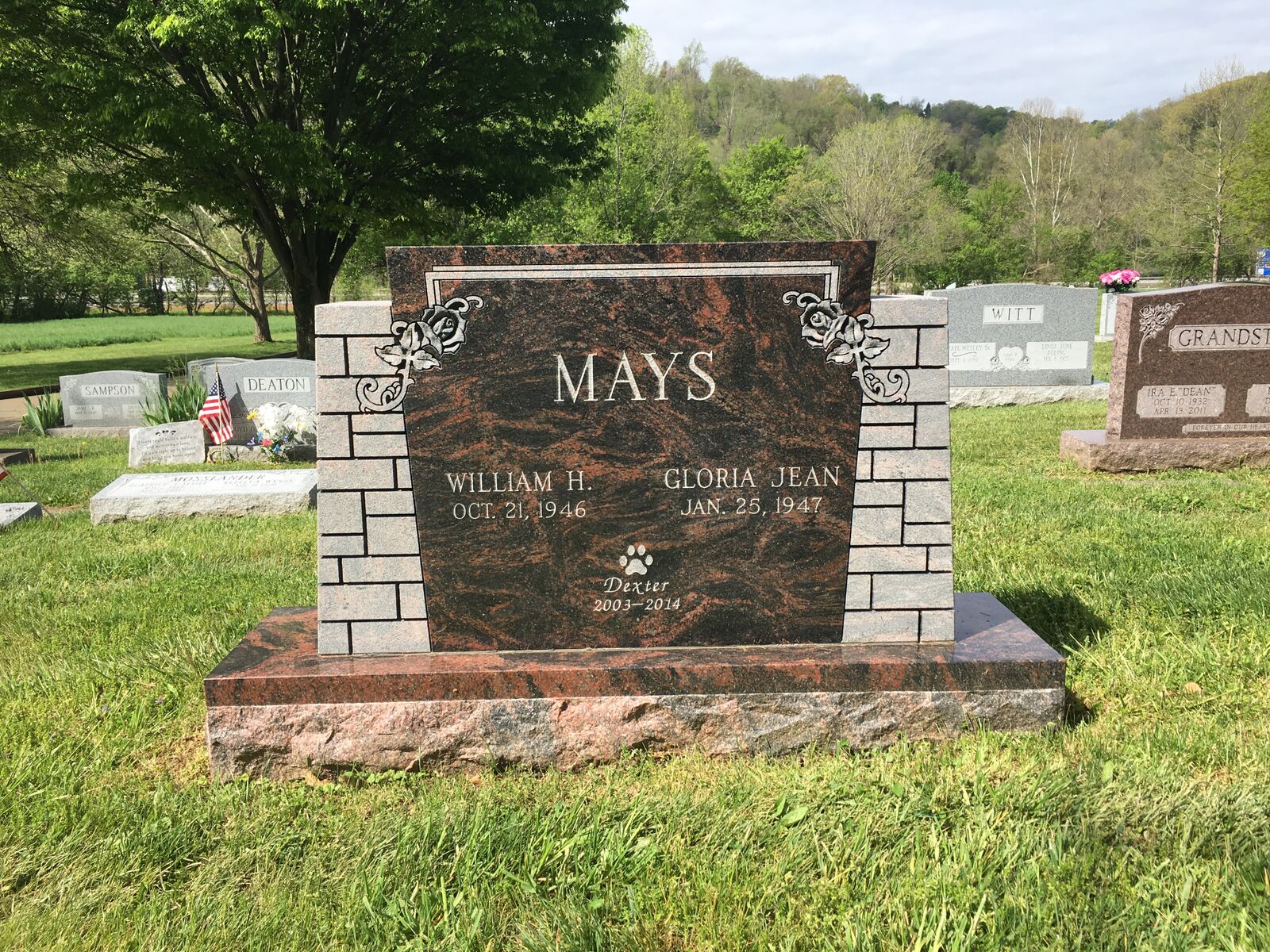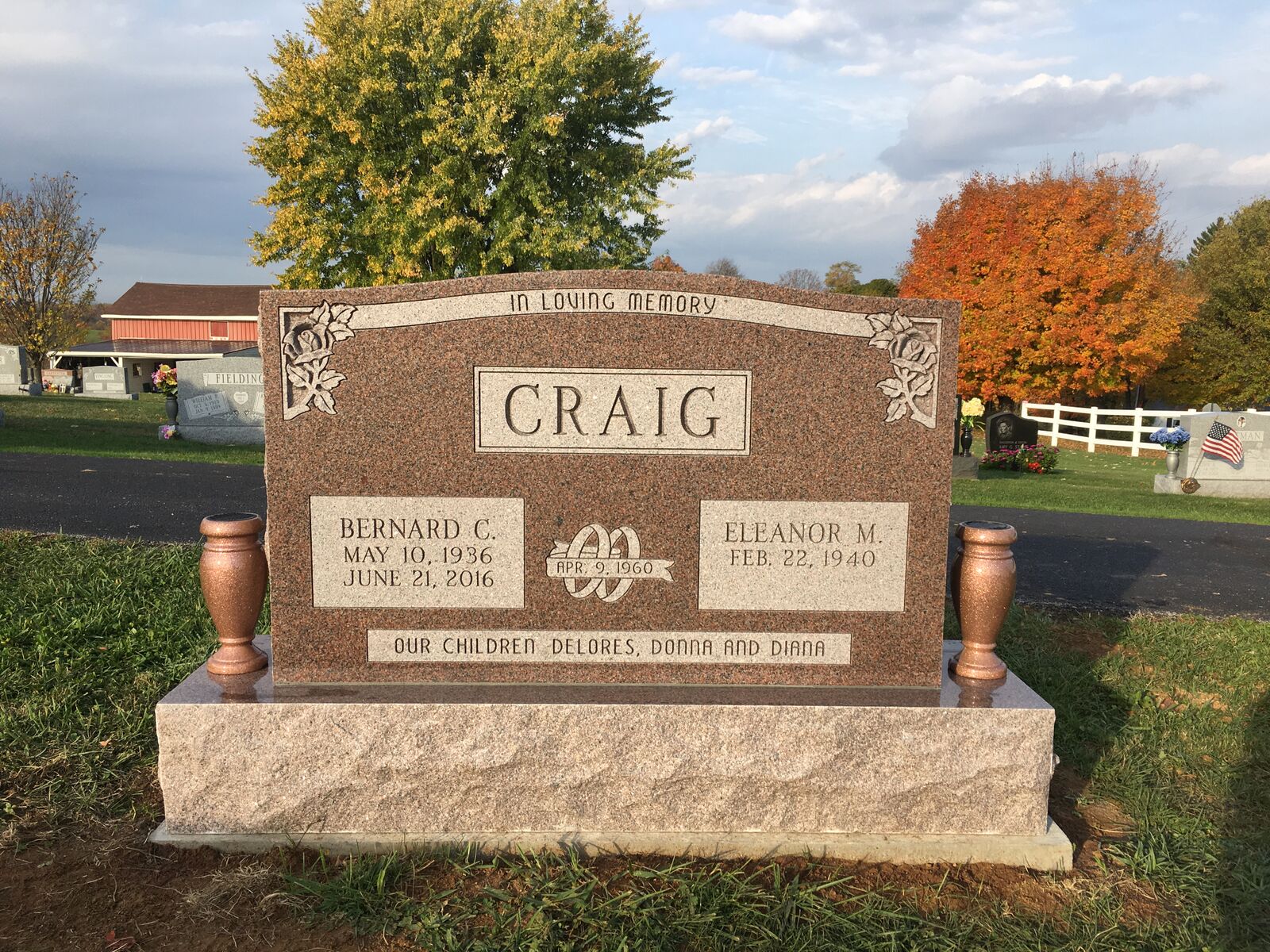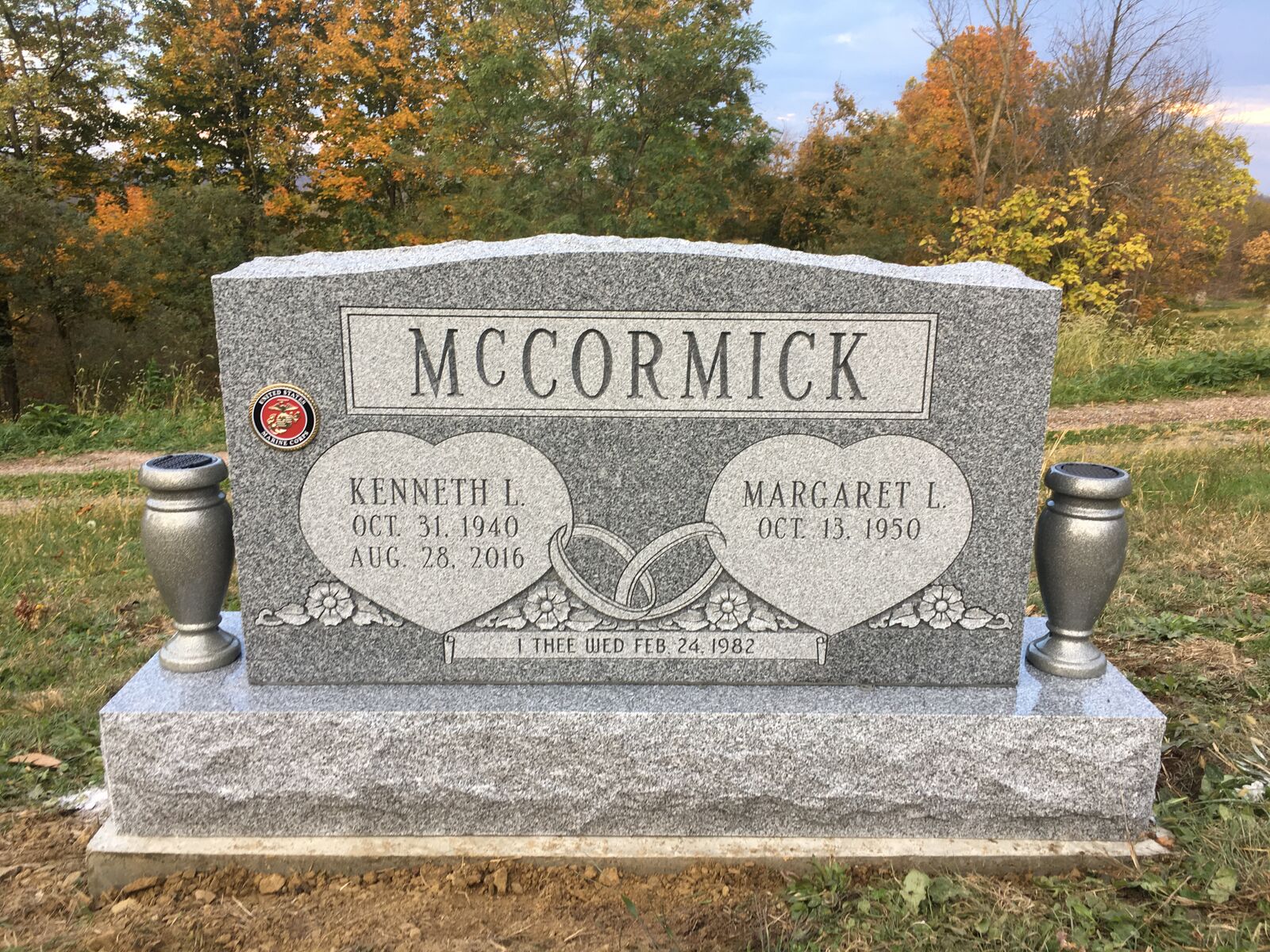 Types of Memorials
We specialize in personal designs and excellence in craftsmanship. We will take your ideas and incorporate them into a beautiful and lasting commemoration to your loved one. Click any of the photos to view a larger album of examples.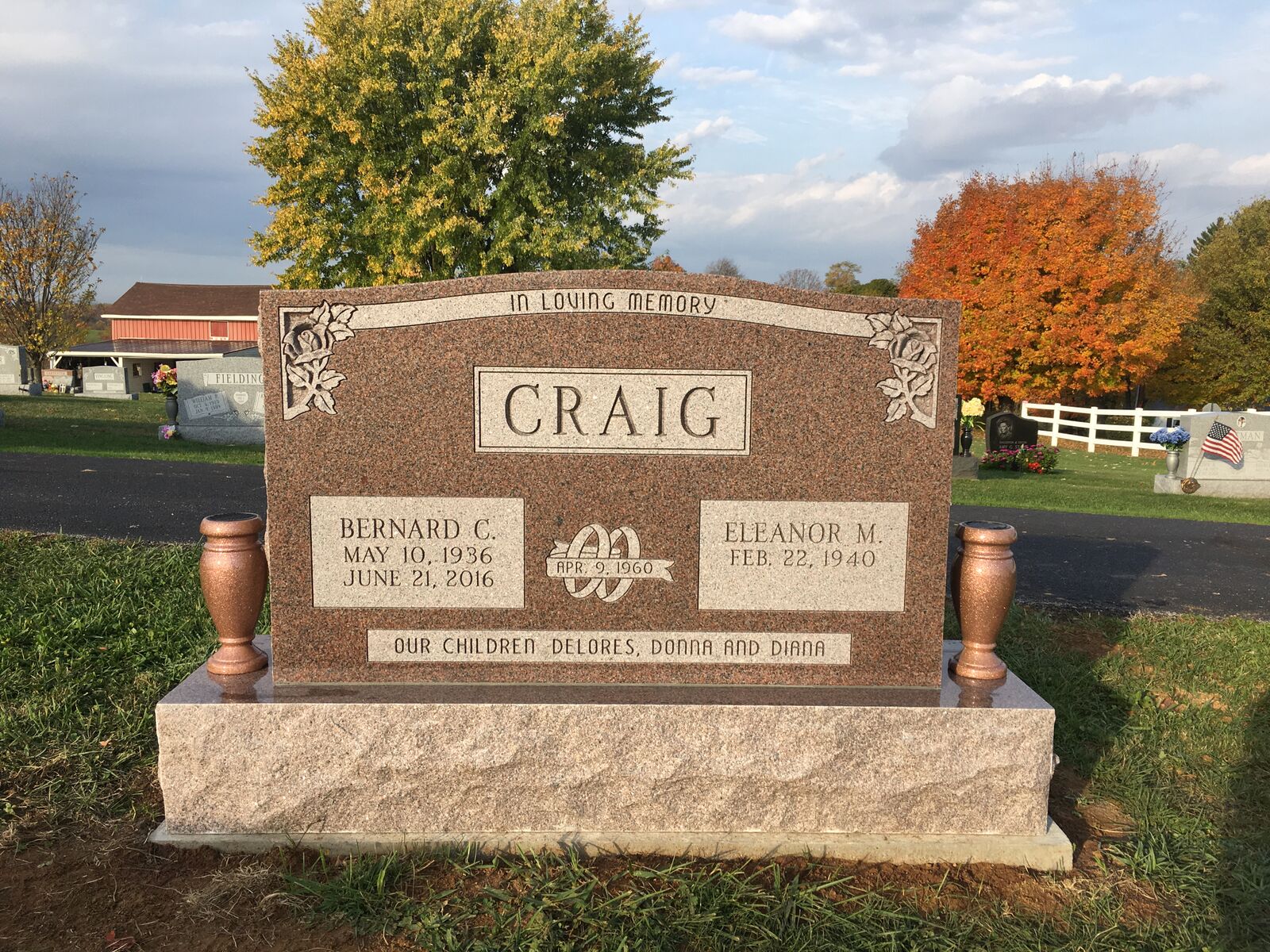 Cleaning and restoration
Over time memorials become dirty. We utilize a safe but effective chemical treatment to clean and restore memorials to a like-new condition.
Cemetery Lettering
We provide all types of cemetery work on-site; from adding artwork to a final inscription.
Family Owned and Operated
Our family owned business has a vested interest in servicing the Ohio Valley where we not only work but also call home. Having more than 35 years experience in the monument business, Randy Gallagher and his wife Lisa, the founders of Randall L. Gallagher Memorials, Inc., offer the tradition of a local family servicing other local families. They have a solid reputation for emphasis on their own Christian-based, family values and strive to serve the community with the utmost care and compassion.
Serving the Ohio Valley Community:
We are proud of our home! With three locations, we serve families from Bridgeport, St. Clairsville, Martins Ferry, Woodsfield, Wheeling and across the Ohio Valley.
Have a question?
Give us a call anytime at 1.800.918.7200.
Questions on design options? Want to price out different types of memorials? Has a love one passed unexpectedly? We're here to help; call us at the above number or send us a message using this form. Email address is required and it is optional to provide a call-back number.